You probably know that recovery from some dental procedures can take a considerable amount of time, and cause pain or discomfort. At Queens Comprehensive Dental Services, we found a better way to speed up your recovery, and reduce pain.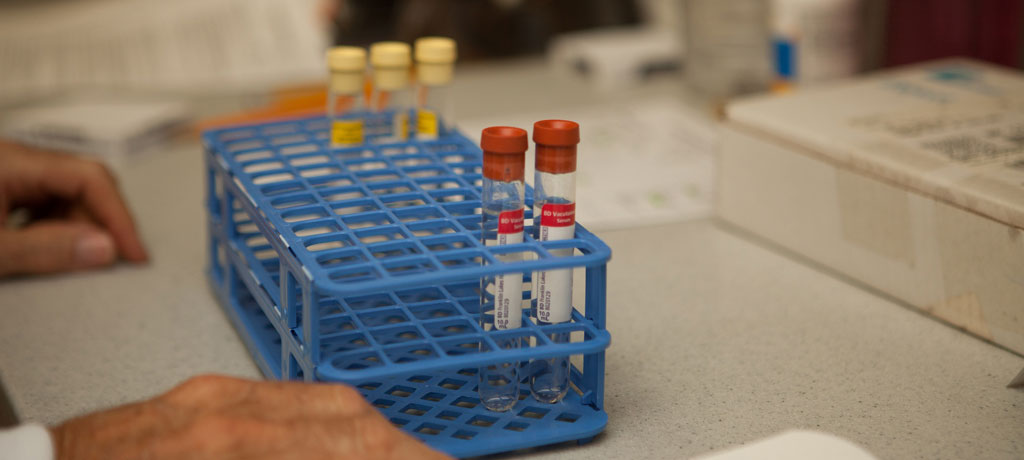 A new technology known as Platelet-Rich Plasma Therapy (PRP) is now available at QCDS. It is designed to help treat surgical and injury sites by promoting gum and bone growth. In dentistry, PRP is proven to be highly beneficial at the site of tooth extractions, implant placements and gum disease treatment. To perform PRP, a small sample of the patient's blood is spun at high speed in a centrifuge, creating plasma that is rich in platelets. This plasma is then applied to the patient's treatment site, releasing beneficial growth factors that encourage gum and bone recovery.

With PRP, healing time can be quicker, with less post-operative pain than with conventional treatment.

Ask our dental professionals about this remarkable therapy that can enhance your comfort and confidence during your next dental procedure.